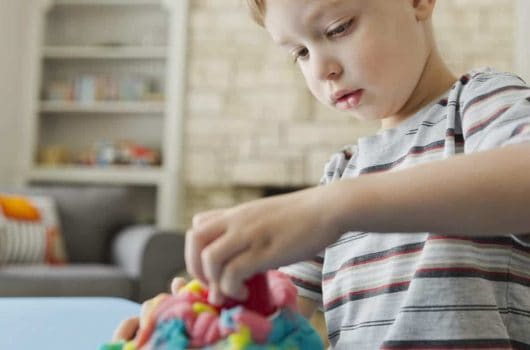 1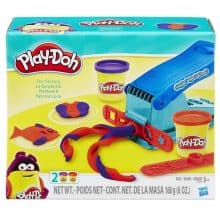 Play-Doh Fun Factory Set
2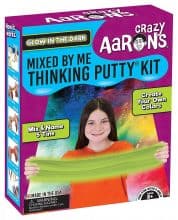 Crazy Aaron's Thinking Putty
3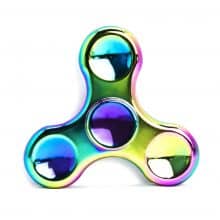 MAGTIMES Rainbow Anti-anxiety Fidget
Previous
Next
Many parents with children who have ADHD find a struggle to get an ideal gift that will hold the interest of a child at the same time engage their bodies. Child psychiatrists have used play as a therapeutic tool for children with ADHD, mood, and anxiety disorders. Children with weak expression can do so through play.
When your child has ADHD condition, they often have a hard time trying to focus on one task. As a parent, you can help your child to build a sense of confidence in what he or she does by getting toys that will keep them engaged, and those that will help develop a skill. Choosing simple, inexpensive, and fun gifts rather than complex playsets will be an excellent idea.
To make it easy for you, we have compiled the best ADHD toys in different categories that will make excellent toy ideas for your child's unique type of personality and level of activity. Let's dive right in.
Top 30 Best ADHD Toys for Kids 2020
Bottom Line
Sitting in a class can be tedious for any child, but sitting still and listening can be challenging to a child with ADHD. To help cope better, these toys we have reviewed in this guide are fun to play with and also come with many benefits for children with ADHD, Autism, and anxiety disorders. This list will help you to pick the best ADHD toys you can buy today.