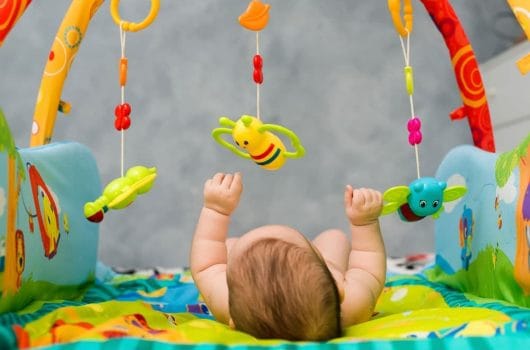 1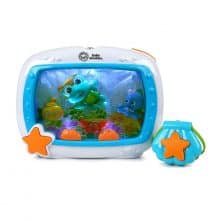 Baby Einstein Sea Dreams Soother Musical Crib toy and Sound Machine
2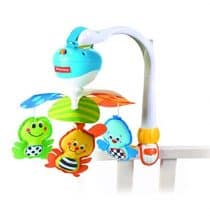 Tiny Love Take Along Mobile Animal Friends
3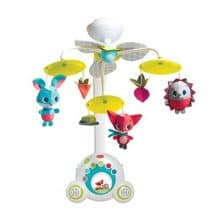 Tiny Love Meadow Soothe and Groove
Previous
Next
Babies spend most of their time in their cribs whether asleep or awake. You can add some spice by adding a few toys in here. Toys help build imagination, creativity and are a source of fun and entertainment. Some toys have musicals and melodies to soothe your baby to sleep. Others are designed to help your baby develop psychomotor and cognitive skills.
However, not all toys are safe to have in the crib. It would be terrible to purchase a toy that could cause harm to your child. Finding the right crib toys may be a daunting task. This article has carefully handpicked 30 different toys that are fit for your baby's crib.
Top 30 Best Baby Crib Toys 2020
Bottom Line:
Each day should be a joyous, fun and laughter filled for your baby. Crib toys are a perfect tool to achieve this. They will help boost milestones whether physical, mental or emotional. Take your time to carefully select the best crib toy for your child. It will not only be a source of entertainment but your kid's best friend.