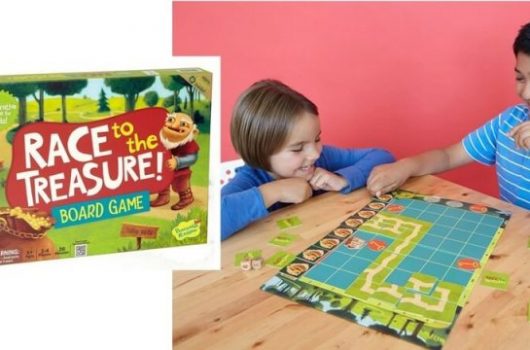 1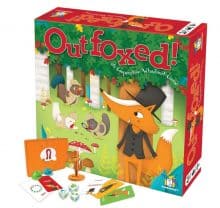 Outfoxed Board Game by Gamewright
2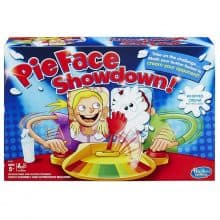 Hasbro Gaming Pie Face Showdown Game
3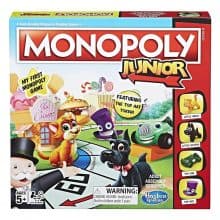 Hasbro Gaming Monopoly Junior Board Game
Previous
Next
Gone are the days when the greatest games couldn't be bought with a click from the App Store. There was a time when gaming wasn't a pursuit of lone children with poor posture, tired thumbs, and illuminated brows. As a matter of fact, there was even a time when families of all ages could sit down together and play games in some sort of bonding ritual.
The best board games for kids tend to be short, simple, and able to be replayed. They are a wonderful experience to challenge your children mentally and boosts their cognitive skills, short and long-term memory, information recall, and information retention. There's a wide range of board games for kids. Some offer a quiet time activity while others will get everyone in the house up and moving. We provide a list of the best board games for kids in 2020.
Top 30 Best Board Games for Kids 2020
The Verdict
The best board games for kids are meant to help them develop their critical thinking skills, strategic skill, and problem-solving skills. They also promote bonding and social skills, since most games require at least two or more players to function. They're meant to provide kids with so many positive experiences. Our list compiles a wide range of board games for kids that will also help you bond with them during family game nights. We hope our review will help you choose one for your kid.