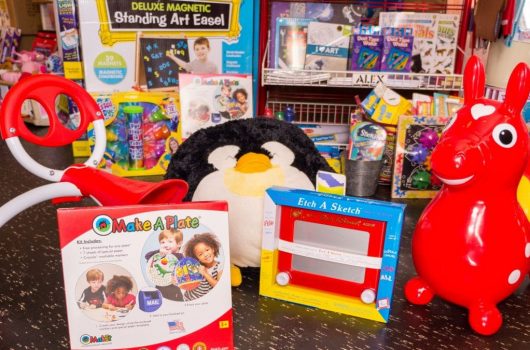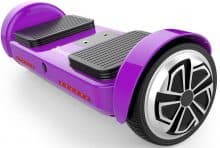 OXA Hoverboard UL2272 Balancing Scooter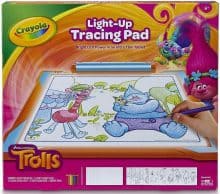 Crayola Trolls Light-Up Tracing Pad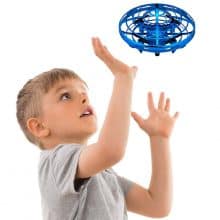 Hand Operated Drones for Kids
Previous
Next
The transition to a preteen for a girl can be a daunting moment for the parents. Hence, shopping for toys and gifts will take a whole new dimension. When the 12th birthday is looming, you need to get creative kits that will encourage and motivated preteens to stay active. Your primary task is to pick a gift that makes the most sense to your girl and within your budget. There are a lot of factors to consider at this natural metamorphosis: biological maturation, social media, environment, and peer pressure. The market of toy and gift for this age group can be best described as eclectic.
Fortunately, your search for the best toys and gift ideas for a 12-year old girl comes to an end. We have compiled a list of the best products in the market that will help you sail through this "volatile" time.
Top 30 Best Toys and Gift Ideas for 12-Year Old Girl 2020
Finally
12-year-old girls are no longer kids. They have blossomed to become truly stunning and very remarkable young ladies. Although they're still children, they require the right and best toys and gifts to help them develop their optimum potential. Since we understand the predicaments many parents have to face, we came up with the list above of the best toys and gift ideas for a 12-year-old girl. It's with great optimism that our list will make your work seamless and hassle-free.