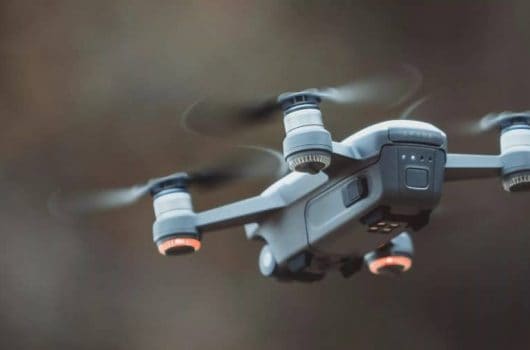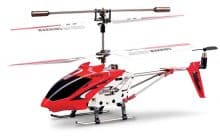 Syma S107/S107G R/C Helicopter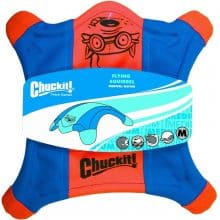 Chuckit! Flying Squirrel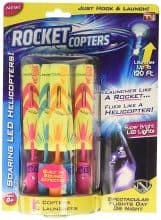 Rocket Copters - The Amazing Slingshot LED Helicopters
Previous
Next
Kids love their best flying toys. Unlike other toys, their interactive profile is what keeps the little ones entertained. As a result, there are many types of flying toys to consider for kids' entertainment. Starting with helicopters or airplanes and continuing with UFOs or even kites, there are many inspiring designs to keep kids entertained for hours. Whether looking for an inspired birthday gift or simply browsing for a great flying toy, the following designs can be a good place to find an attention-grabbing release. A combination of indoor and outdoor toys can be found below.
Top 30 Best Flying Toys 2020
Final considerations
Some of the best flying toys for kids are actually usable for years. By their nature, they encourage active play and for this reason, they remain real alternatives to computer games, gadgets and all types of sedentary activities.
Many flying toys involve the idea of playing with someone else, whether it is a parent, a brother, a sister or a friend. With improved communication, a new educational perspective and durability which is hard to match by other toys, flying toys are an inspired gift for most kids.