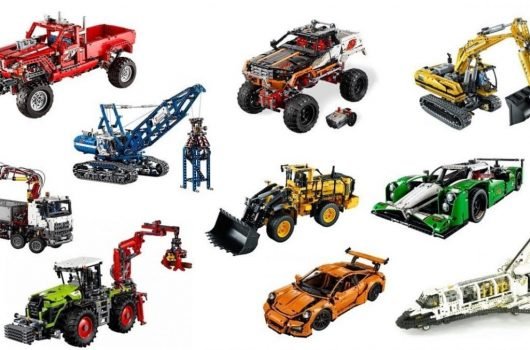 1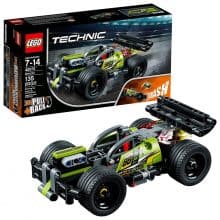 LEGO Technic WHACK Building Kit
2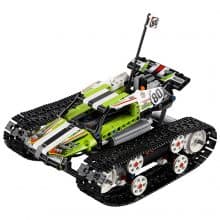 LEGO Technic RC Tracked Racer Building Kit
3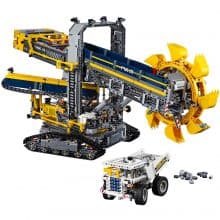 LEGO Technic Bucket Wheel Excavator Construction Toy
Previous
Next
If your child is deep into Legos but needs a more extreme challenge that includes programming and creating moving parts, you'll need to challenge them with a Lego technic set. Lego Technic sets are the most complex category of Legos and require an extensive amount of preparation, attention, and skilled execution. Picking out Lego technic sets is likely more difficult than picking out any other kind of Lego set, too.
Technic sets aren't uniform in their complexity, and there's a massive range of difficulty. Which technic set is the best for someone who's starting to dive in? Which ones are having issues that make them not-so-good, and which are easy to get up and running? Here's a review of the top 30 best Lego technic sets so that you can get the right one for your aspiring roboticist.
Top 30 Best Lego Technic Sets 2020
The Verdict
Each Lego technic set reviewed above stands out on their own because they're fun to build, cool to look at, and have detailed mechanics and operations that exceed the rest. So whether you're new to the world of building Lego technics or have been a fan for quite some time, they'll bring fun and exciting challenges to your home mechanic's shop.
Unlike regular Lego sets, they come with a lift arm or a studless construction that makes it easier to go vertical and get creative. Even if your set doesn't come with a remote control function, more of them are being retrofitted by a builder with the official Lego modifications. The best Lego technic toys will mesmerize not just children, but adults alike!