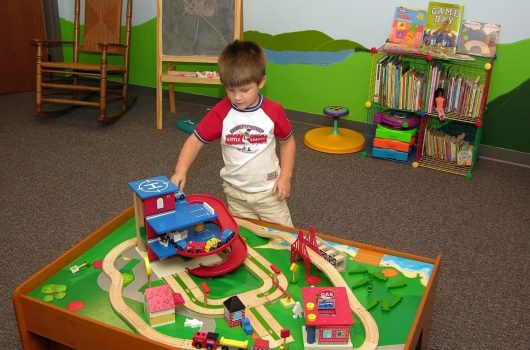 1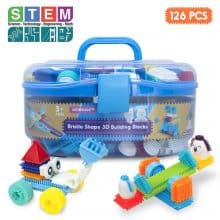 Bristle Interlocking Building Blocks
2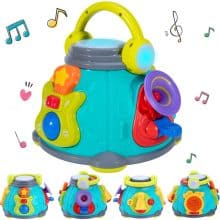 iPlay, iLearn Baby Music Learning Cube Playing Center
3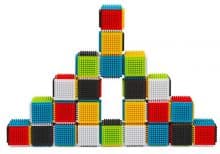 Infrantino Sensory Press and Stay Sensory Blocks
Previous
Next
Toys are an integral part of a baby's development. They help a child visualize reality up close by interacting with them. They aid in sensory development. A baby's brain develops so fast during the first years. It is, therefore, crucial to find suitable sensory toys for your young one.
There are too many products being advertised on television and social media. That does not necessarily mean they are perfectly suited to help your kid. To help you narrow down the search area, this article has summarized 30 best sensory kids that you can choose from.
Top 30 Best Sensory Toys for Toddlers 2020
Bottom line
These sensory toys will aid in your baby's development without his knowing. He will, however, have fun adventures while engaging with them. Taking time to find that toy which perfectly fits his developmental stage is crucial and we hope the list above will be helpful.