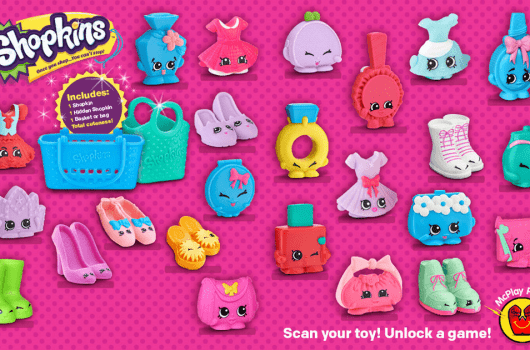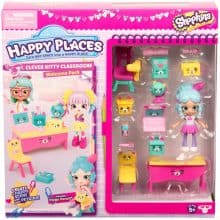 Shopkins Happy Places Season 3 – Welcome Pack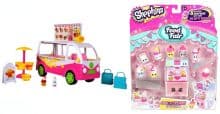 Shopkins Complete Ice cream Playset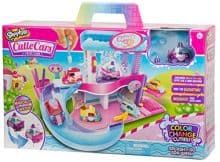 Shopkins Cutie Cars Splash 'N' Go spa Wash
Previous
Next
Playing with toys, dollhouses, and similar mini-figures is an exciting way for kids to recreate their fantasy world. They lead kids to act on different roles based on their own imaginations. Among the many mini-dolls, toy figures and structures for kids play available in the market currently are Shopkin toys.
Shopkin toys were made by Moose Toys brand in Melbourne, Australia. They are a group of small toys identifiable with a recognizable face, personality, and quirky names. The toys include hundreds of characters, storybooks, movies, and trading cards, highlighting the adventures of creations. Well, if you are looking for a perfect gift for your little princess, below are some best gift ideas from Shopkins.
Top 30 Best Shopkin Toys 2020
Bottom Line
Shopkins toys are perfect toys for Shopkins enthusiast. They not only provide hours of fun but also essential in developing role-play and encourages social skills. Mentioned above are some of the popular toys that can be your kids' favorite too.