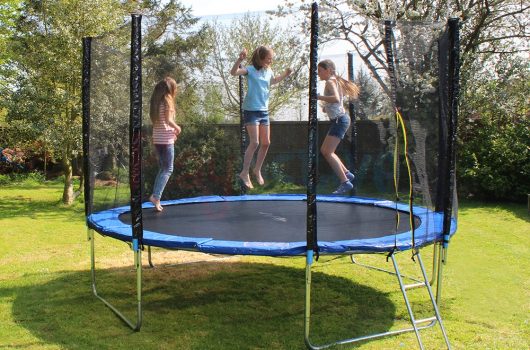 1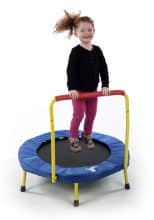 Trampolines for Kids
2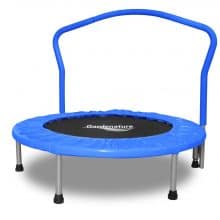 Gardenature 36 – Inch Portable Trampoline for Kids
3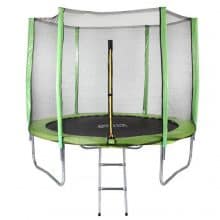 North Gear 8-Foot Trampoline
Previous
Next
Are you looking for an interesting activity for your kids to be physically active instead of watching television and playing video games all day? Investing in a quality trampoline for your kids is the best solution.
Trampolines are fun to play with and they have been proven to improve the kid's balance and coordination. Apart from that, they increase the kids' endurance and help them burn off some energy.
However, trampolines can cause serious injuries like bruises, cuts, sprains, head injuries and bone fractures. Parents are therefore advised to always monitor the kids and enforce some basic safety rules to ensure that the kids are safe.
Parents should also follow the manufacturer's instructions on how to assemble and use the trampoline. Lastly, ensure that you limit the jumpers to one kid at a time to avoid accidents.
Top 30 Best Trampolines for Kids 2020
Bottom line
Some the trampolines discussed above are large enough to accommodate adults hence you can also bond with your kids as you also monitor how they are bouncing. Besides that, we have also discussed trampolines designed for toddlers, younger kids and older ones so this article will guide you to pick the right one that will suit your kid.
Buying a trampoline for your kids will make them more active and they will also have so much fun. You will realize that you made the right decision after seeing how they will be excited.