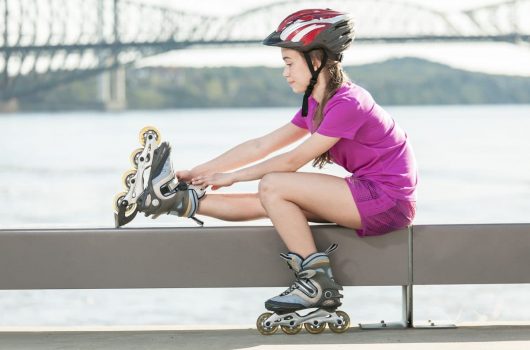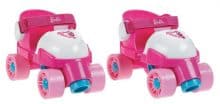 Fisher-Price Grow with Me Roller Skates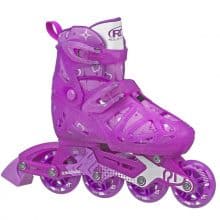 Roller Derby Girls Tracer Adjustable Inline Skate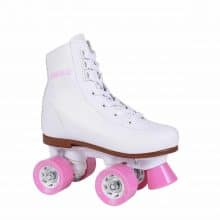 Chicago Girl's Classic Roller Skates
Previous
Next
Roller skating is a fun sport and a great hobby for kids. With the right equipment and the right roller skates, it can be even fun for toddlers in the family. There are many comfortable, safe, and fun-designed skates for kids. Each roller skate has its own unique design, features, and style that are specially designed for little feet and even learning feet.
If your child is passionate about a sport, it's ideal to make sure they have the right equipment that provides the safest opportunities to participate. Roller skating isn't any different and the skates your kids will use should be safe and feel comfortable while also providing a smooth ride. Here is a review of some of the best roller skates for kids in 2020 to aid in your selection and make your child the next skating champ in your neighborhood or school.
Top 30 Best Roller Skates for Kids 2020
The Verdict
Most of these awesome roller skates have different designs and are ideal for various age groups. However, they are all exciting and fun to wear, provided that your child employs the proper safety guidelines. This includes wearing gear that keeps them safe when they are using roller skates.
Roller skates will help provide kids with both exercise and fun. The different skates have unique features for both you and your kids. That's why there's every reason for your kids and yourself to enjoy the great indoors and outdoors with these skates. All you need to do is pick your choice form our review of the top 30 best roller skates for kids in 2020.