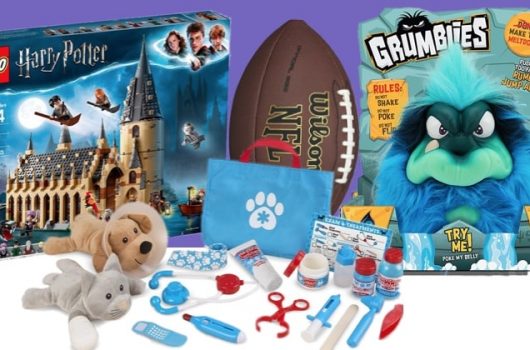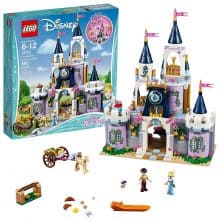 LEGO Cinderella's Castle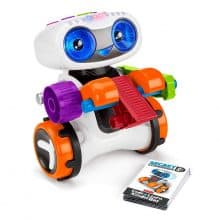 Code n' Learn Kinderbot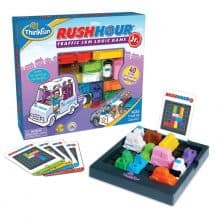 Rush Hour Jr. Game
Previous
Next
Giving gifts to a child on their special day isn't always an easy task. There are plenty of choices out there that you quickly become overwhelmed. Sometimes, you don't even have an idea of what they want.
If you have this dilemma, let us help you out. Here are some of the best gift birthday gift ideas for both boys and girls.
Top 30 Best Birthday Gifts & Toys – for Kids 2020
Final Thoughts
There is a huge variety of kid's toys available now. It can be so hard to pick! With our list, we've tried to give as large of a variety as possible so that you can get ideas and find the perfect toy that matches your child's interests or needs. Some of these toys are educational, some of them promote certain skills, and many are just simply great fun. Most of the toys on this list have an interactive quality or need to be built or customized in some way so that your child can have a memorable birthday with their new present.