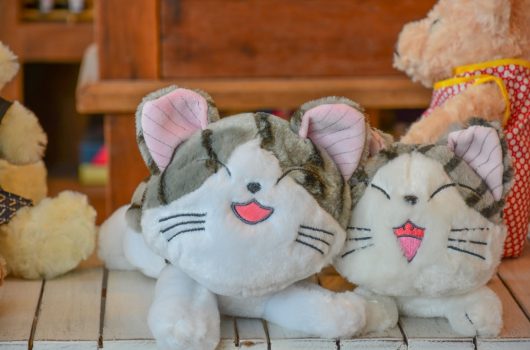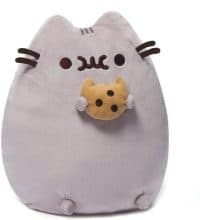 GUND Pusheen Snackable Stuffed Animal Plush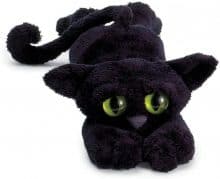 Manhattan Toy Lanky Cats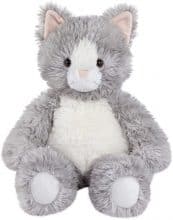 Vermont Teddy Bear Stuffed Kitten
Previous
Next
Toys are a pretty key component when it comes to a child's personal development. Not only that, but many households are, for the most part, going to include some sort of animal as a pet at one point or another.
One good way to get your kid invested in the idea of pets in their lives is to provide them with toys that mimic the pet itself, or perhaps your little one is already cat-obsessed. It's a common passion. Cats are adorable, kind, useful and in some cultures even sacred. Cat toys are no less popular. A cat toy may be exactly what you want to bring these felicitous felines in you and your children's lives.
Here are the best cat toys for kids and toddlers on the market. Ready? Let's pounce on it!
Top 21 Best Cat Toys for Kids & Toddlers 2020
Final Considerations
We hope you've gotten a lot out of this selection and that you've found some products that you think might tickle your child's particular (cat) fancy.
Cat-related toys come in a lot of different varieties. Be sure to know your child's likes and dislikes, obviously. Some kids might be more prone to wanting a stuffed animal friend, as opposed to something a bit less personable such as a board game. There's a range of products here to suit all budgets so we hope you see something that you think your kid will love.