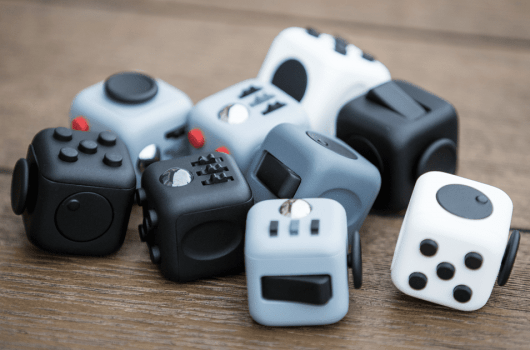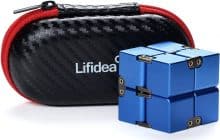 Lifidea Metal Infinity Cube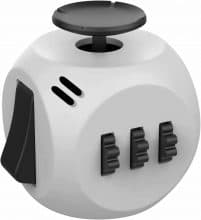 Helect Fidget Cube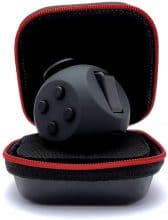 PILPOC theFUbe
Previous
Next
Fidget cubes have become a popular way to relieve stress in today's hectic world. Fidget cubes also help alleviate the effects of attention-deficit disorder and obsessive-compulsive disorder. But whether it's to help ease the mind or simply serve as a quick pick-me-up, a fidget cube is a great toy to have around.
Fidget cubes make for an excellent gift or a personal treat after a rough day. And shopping for one today is quite easy thanks to its popularity as a stress reliever. But with so many options to choose from, it can be hard to find one that's excellent value for your money. In this review, we listed 28 of the best fidget cubes and similar fidget toys we've found on the market.
Top 28 Best Fidget Cube Toys 2020
Final Words
Fidgeting is good for your health, so if you're someone that fidgets, that urge is something that doesn't need to be placated. Quite the opposite. With these awesome fidget cube toys, you get a huge variety of interactions that can help you feel calmer, more focused and more relaxed. Enjoy looking through the offerings on this list and hopefully you find the fidget cube that's right for you!