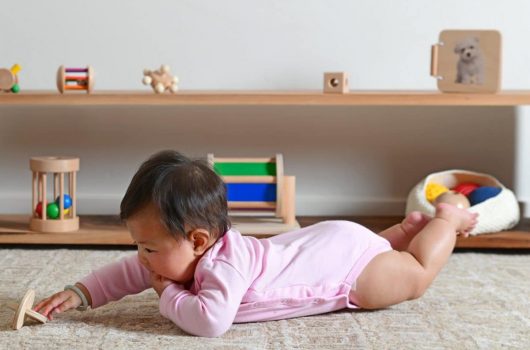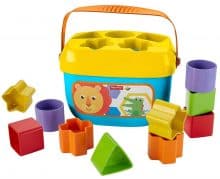 Fisher-Price Baby's First Blocks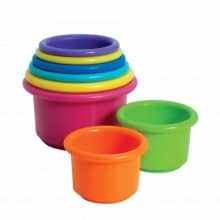 The First Years Stack Up Cups
iPlay, iLearn 10pcs
Previous
Next
People have different opinions on how babies should play and what items to play with. If there is one thing that everyone agrees on is for the little ones to play with toys. These toys come in a variety of forms including cars, balls, and dolls. Your child will have appropriate developmental milestones if they take time to play with toys. It's important to be open-minded when it comes to babies and play. Boys can play with dolls while girls can play with toy trucks because each toy is developmentally appropriate for any child regardless of gender.
There is no limit to kids' imagination. Playing with toys enable toddlers to use their imagination while developing some essential skills such as social, language, and fine motor skills. As a parent, you have the responsibility to give your child opportunities to use their imagination. Toys that are interactive will assist your child in learning cooperative play and sharing. Therefore, these 30 best cheap baby toys review will help you decide which toy suits your baby.
Top 30 Best Cheap Baby Toys 2020
The Verdict
Babies who are three months old and above are interested in exploring the world around them. Sleeping and eating is no longer their main focus at this age. While babies will enjoy playing with household items such as plastic food containers, it would be nice to introduce them to toys. The best cheap baby toys reviewed above will be a great starting point when your baby has reached this developmental stage. These toys have colorful contrast for developing their eyes and engaging texture for small hands.
It's natural for babies to explore the world by placing the toys in their mouths. For that reason, the toys should be safe to chew and they shouldn't have small parts that pose a choking hazard. A baby's early years are important because they form a strong bond to toys and objects. For a baby, a toy is a friend who will be a source of comfort. This is why it's crucial to choose toys that are well-designed, functional, and durable.