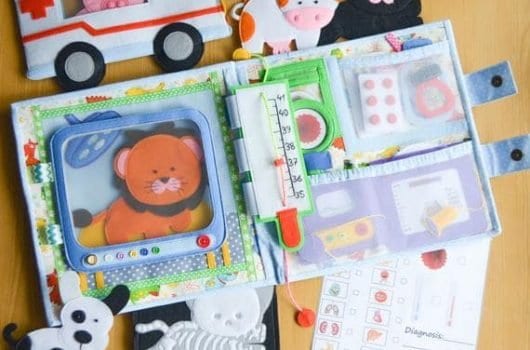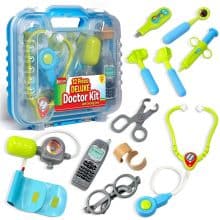 Kidzlane Kids Doctor Kit with Electronic Stethoscope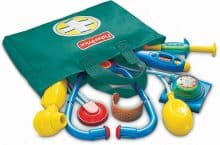 Fisher-Price Medical Kit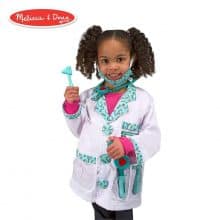 Melissa & Doug Doctor Role-Play Costume Set
Previous
Next
There can be only one best doctor kit for kids. But parents know the best toys are seen differently by kids at times. This is why a kit with multiple toys is always going to offer something kids can enjoy. The following selection is the one-stop list for the best doctor kit toys kids can have. With options for both boys and girls and separate designs for both genders, there are inspiring toys to choose from.
Top 30 Best Doctor Kit Toys for Kids 2020
Final words
All of these toys have an educational profile, even if some are mostly made to keep kids entertained while improving creativity. But the good news is some of the best doctor kit toys for kids are actually able to offer a much-needed introduction into the world of healthcare and its practitioners. For many kids, it can be the first point of contact and the much-needed informative sit-down before actually attending a doctor's appointment.