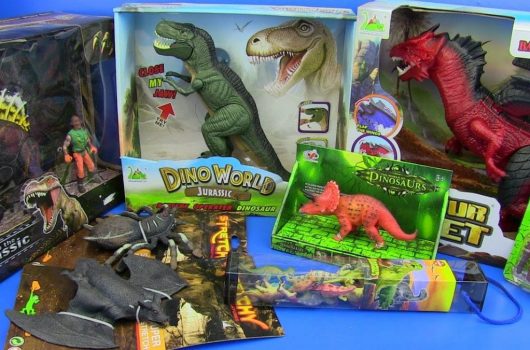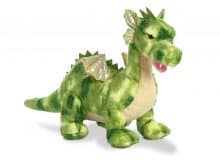 Aurora Vollenth the Green
Aurora World Blue Dragon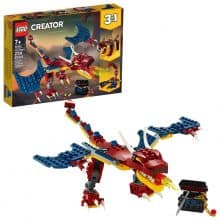 LEGO Creator 3-in-1 Fire Dragon
Previous
Next
Right from the baby stage through to the toddler stage, toys are essential in the development of your child.
As they grow older, toys help kids to develop cognitive abilities such as focus, imagination, creativity, motor skills, body strength, social skills, and intelligent problem-solving.
Perhaps one of the best all-round toys for kids' development is the dragon toy.
As they are mythological creatures, dragons are modeled on creative and imaginative happenings that rely on vague descriptions from the legendary stories of different cultures. This mythology is a sound basis for your child to learn.
Dragon toys can also boost your precious little one's still-developing imagination while being interactive and educational. However, the search for the best dragon toys for kids can be time-consuming and tedious. Because the shape, age-appropriateness, size, design, materials, and shape of these toys vary wildly, you might find yourself exhausted if you opt to search for the perfect dragon toy for your child without help.
To assist with this all-important task, we've compiled a list of the thirty best dragon toys available in the market that will save you both time and effort, and give you some beneficial pointers before you buy.
Let's dive in to learn more.
Top 27 Best Dragon Toys for Kids 2020
Final Verdict: Best Dragon Toys for Kids
We hope you found this best dragon toy for kids review exciting, knowledgeable, and fun!
Remember before you settle on a toy, know your kid's likes and dislikes. Do they prefer plushies, or are they okay with hard plastic toys? Knowing this info will avoid an anti-climactic reception once the toy gets home.
Also, ensure that the toy you purchase is safe for your child to play with and is age-appropriate for your child. You don't want to create unnecessary dangers in the home that could lead to a choking hazard.
Always stick to a budget as children often outgrow toys, so don't go for unnecessarily expensive picks. Be wise when it comes to meeting your child's needs and wants; making them happy doesn't have to come at an unreasonable cost.
All these products are top-quality dragon toys that serve a variety of needs, from educational to creative to artistic – sometimes all three at once. We hope this list has given you some inspiration to get the perfect toy for your dragon-obsessed little one, or to open their minds to the wonder of these beautiful legendary creatures.