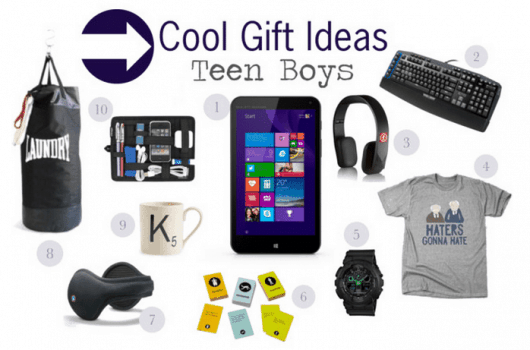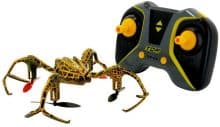 Tenergy TDR RC Drone, Spider Quadcopter Drone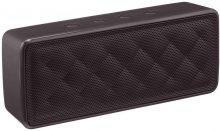 AmazonBasics Portable Wireless Bluetooth Speaker

Ray-Ban RB3016 Classic Clubmaster Sunglasses
Previous
Next
If there's a painfully hard group to shop for a gift, is teenage boys. Teenage boys are highly individualized with likes and dislikes. They also have varying interests in electronics, sports, and more mature items. The creative types who used to play Lego when they were younger would enjoy a whole new level of building blocks while the gadget lovers would appreciate tech gifts.
On the other hand, the outdoor and sporty types will appreciate gifts that will give them unforgettable experiences. But if you have no idea of what kind of a personality the teenage boy has, we've hand-picked a list of 30 top gift ideas of cool, inexpensive gifts which he'll be ecstatic to receive. These gifts are perfect for their graduation, birthday, Christmas and other special occasions.
Top 30 Best Gift Ideas for Teenage Boys 2020
Bottom Line
While children are easy to shop for teen boys are more demanding and hard to impress as they want gifts that are cool and identifies with their personalities. There are tons of tech gifts that turn to be very expensive, that could make you end up spending more than you had planned. To avoid this scenario, if you're on a budget and want cool gifts for your teen boy, this guide has got you covered and will help you beforehand as head out to shop. Most importantly, recognizing your teen's interests will make your search easier plus you don't need to spend a fortune to put a smile on his face.