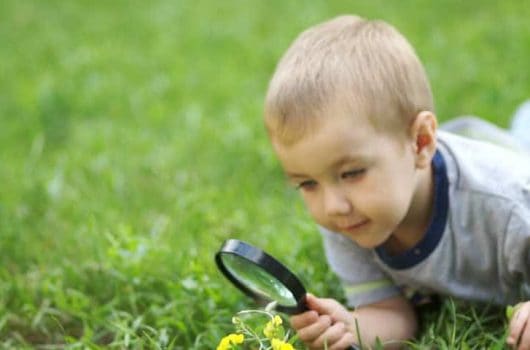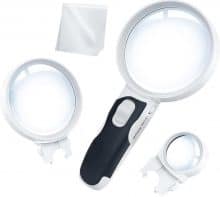 LED Illuminated Magnifying Glass Set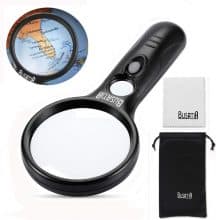 Busatia LED Illuminated Magnifying Glass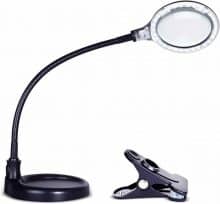 Brightech LightView Pro Flex Magnifying
Previous
Next
Children love to explore the world around them, and nothing beats a magnifying glass for giving them a closer look and revealing an unseen realm of wondrous details. In the past, these devices were the preserve of adults. Fortunately, there are many kid-friendly magnifying glasses on the market today.
You, however, need to choose the magnifying glass which best fits your child depending on their age and interests. Some important factors you should consider are the magnifying power of the lens, ergonomics, ease of use and how the magnifying glass can be best used.
To narrow down your search, we have reviewed the best magnifying glasses for kids available today. Read on to find out what is best for your child and help you make the right purchase decision for them.
Top 20 Best Magnifying Glasses for Kids 2020
The Verdict
Magnifying glasses help kids develop scientific skills by exploring the world around them. Unfortunately, not every magnifying glass will be ideal for your child. While most magnifying glasses are actually not made of glass (to reduce the likelihood of shattering and causing injuries), some may have detachable parts that may pose a hazard under certain circumstances. These glasses mostly avoid these issues which makes them suitable for children, but check the review before making you purchase. We hope your child gets a lot from these and gains a curiosity about the world around them.