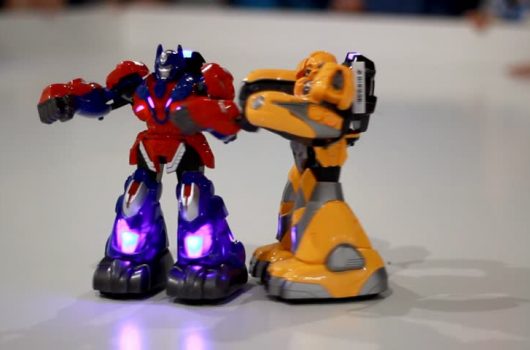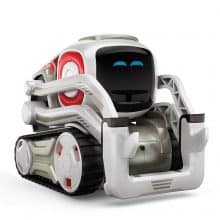 Anki Cozmo Toy Robot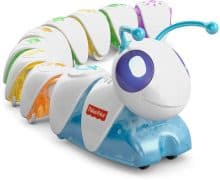 Fisher-Price Think and Learn Code-a-Pillar
Sphero SPRK+ App-Enabled Robot
Previous
Next
As the digital age advances so are robotic toys. Robotics toys come in different shapes and forms from the ones with flashlights, to those that make bleep sounds. Now the toy world is awash with toys integrated with expressive personalities that can adapt to the needs of your child. As such, the variety of robotic toys is constantly increasing.
Robots toys help develop many skills in children such as critical thinking and fine motor coordination among others. Regardless of whether you are looking for a birthday robot toy gift for your toddler, nephew or niece, you will wade through a lot of options. In this article, we took the time to evaluate the 30 best robot toys you can get for your young one. The toys help children develop their m annual dexterity.
Top 30 Best Robot Toys for Kids 2020
Conclusion
There are many awesome robot toys available today. In this list, we've tried to highlight the best of the best for you. The article features everything from constructing your bots, robots aimed at toddlers to inventor kits which let your kids create and program their very own Droid. With so many robots for kids, the simplest ones are those with the ability to promote self-learning in kids and those that can teach kids new skills.