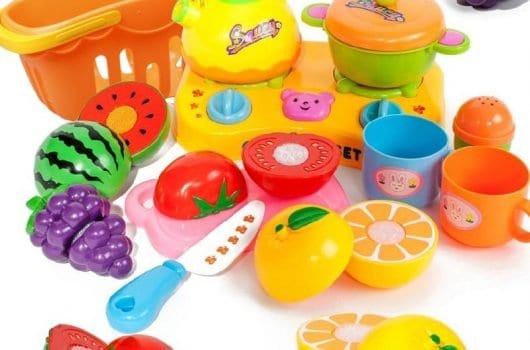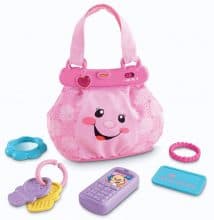 Fisher-Price Laugh & Learn My Pretty Learning Purse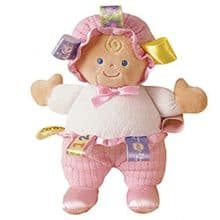 Mary Meyer Taggies Developmental Baby Doll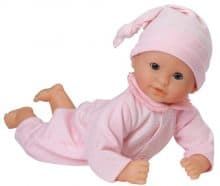 Corolle Mon Premier Calin Charming Pastel Baby Doll
Previous
Next
Kids love toys and gifts, and they might forget your name, but they can't forget what you bought them! Now, finding the appropriate gift or toy for a 1-year-old girl might be quite challenging because it should not only be unique but also safe and helpful in their development. In this article, we have picked and reviewed the top 30 best toys and gift ideas for 1-year old girls, hoping that you will have an easy time making the decision.
Top 30 Best Toys and Gift Ideas for 1-Year-Old-Girls 2020
Final words
Kids learn by watching, touching, hearing, etc. and it's upon us to make everything that might help boost their learning and general development available to them at every stage of their life. At one year, they have already made a huge developmental milestone, and they might need a change of toys to help in the next phase. This is why we picked the best toys and gift ideas for 1-year old girls to help you select the appropriate toys for their needs. The list is long, and you will definitely find something for your little girl. Good luck!