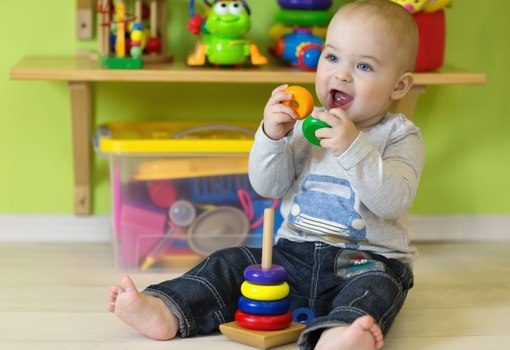 1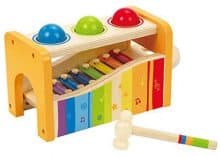 Hope Pound & Tap Bench W/ Slide Out Xylophone, Musical Pounding Toy
2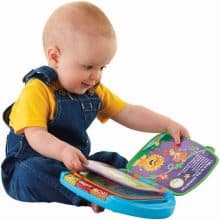 Fisher-Prince Laugh & Learn Storybook Rhymes
3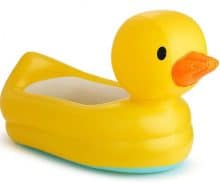 Munchkin White Hot Inflatable Duck Bathtub
Previous
Next
All birthdays are special, but we always look forward with great anticipation for the first birthdays because they mark such a huge milestone for our little ones. It is at this time that we click on each article that suggests the best toys and gift ideas for 1-year-old boy/girl, and this is what we are writing about today. After thorough research, we have come up with the top 30 toys and gift ideas for 1-year-olds, and we have ensured that they are all 100% free of small parts, they spark the kids' imagination while encouraging them to learn and build their motor skills.
Top 30 Best Toys and Gift Ideas for 1-Year-Old Boys 2020
Finally
Kids' toys should not be just about aesthetics. They should draw their attention and add some value to their overall development. The list above contains our choices for the best toys and gift ideas for 1-year-old boys to enable you to make the best choice when hunting for that birthday present.