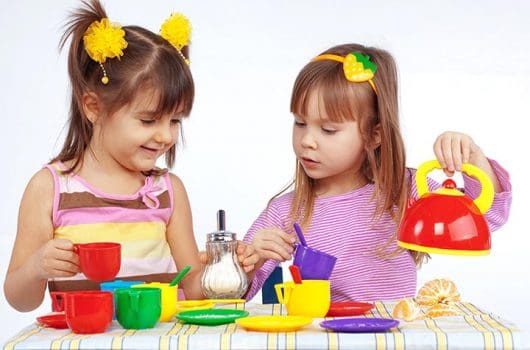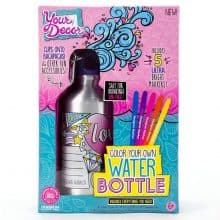 Your Décor by Horizon Group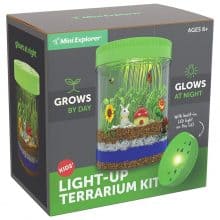 Mini Explorer Light-up Terrarium Kit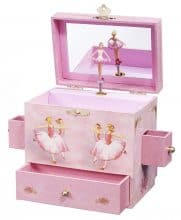 Enchantmints Ballerina Musical Jewelry Box
Previous
Next
There are thousands of gift ideas for 7-year old girls. Combining their growing interest in knowledge, fashion and entertainment, you can find gifts that will certainly be welcomed. When it comes to girls, it is often their creativity which drives playtime and it is why you can choose one of the following options if you want to make a lasting impact.
Top 30 Best Toys and Gift Ideas for 7-Year Old Girls 2020
Final considerations
At the age of 7, girls are full of energy, they are creative and keen to learn. All these attributes can translate into inspired gift ideas. For many parents, it means that these gifts are more than simple toys, they are actually tools of expression for their child's personality. At the same time, it is also the age which kids remember and the toys they played with in their childhood are often fondly remembered in the future.