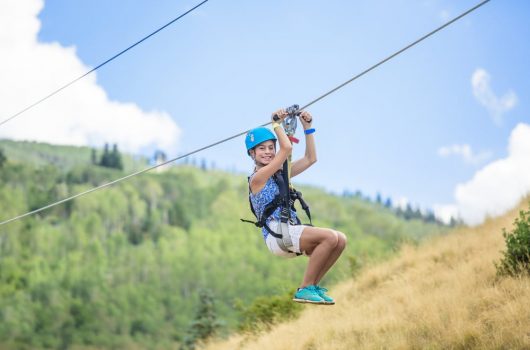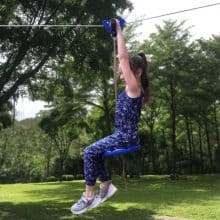 CTSC 95' Zipline Kit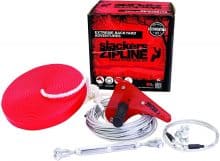 Slackers Zipline Eagle Series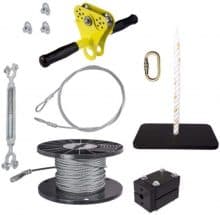 ZLP Hornet Zipline Kit
Previous
Next
Zip lines are a popular activity. People often enjoy them on vacations where they want to add some excitement while 'flying' through trees, over a park, or even down a mountain. Today, there are also zip lines that can be installed around your home, out in a park, or just about anywhere else you can imagine. Purchasing a zip line kit is a great way to encourage your kids to want to play outside (and maybe even have a little fun yourself!).
Finding the best zip line kits for kids can be a challenge. You need to choose a kit that is durable, has a weight limit that is appropriate for everyone who will be using it, and has a long enough line to make it fun. No matter how old your kids may be, or how much excitement they can handle, you will find the option here in our top 15 best zip line kits for kids list.
Top 15 Best Zip Line Kits for Kids 2020
Final Thoughts
A zipline has the ability to give your kids an energetic rush of excitement that keeps them wanting to play outdoors and get the sunlight and fresh air they need. Not many outdoor activities get the heart racing like a thrilling zipline ride. There is even something meditative about hurtling back and forth along the zipline track you've created.
These ziplines are all fantastic for kids, and many of them are great for adults too. Enjoy scrolling through our list and getting the air rushing through your hair and the thrills racing through your heart as you race between the trees.