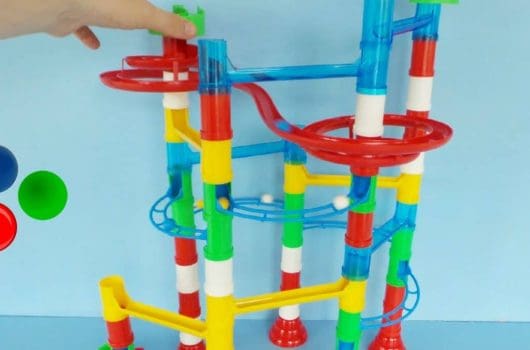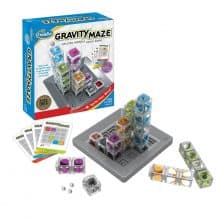 ThinkFun Gravity Maze Marble Run Logic Game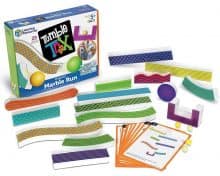 Learning Resources Tumble Trax Magnetic Marble Run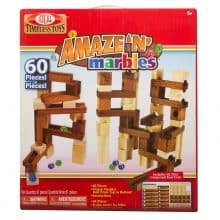 Ideal Amaze 'N' Marbles
Previous
Next
With so many kinds of toys available today, choosing a toy for your child can be confusing. However, the marble run is a classic toy. Children never tire from playing with this toy regardless of their age. Apart from being enjoyable toys, marble run is a great toy for children to develop their problem-solving skills. With marble runs, kids must piece together the toy before they can play with it. Children must build the structure in a way that matches the holes as well as the runs such that the marbles do not get stuck. There are different models and brands to choose from, but we have highlighted the 30 best marble runs below that you may want to consider.
Top 30 Best Marble Runs for Kids 2020
Conclusion
There several great marble run sets available for your children, and even the entire family to enjoy. Your choice will depend on the used material and the pieces available in the set, you can opt for an introductory set with 60 pieces or less or a more advanced marble set with over 100 pieces. Regardless of your choice, the marble run assembly will be a fun and educational activity for your child to enjoy as well as other family members.