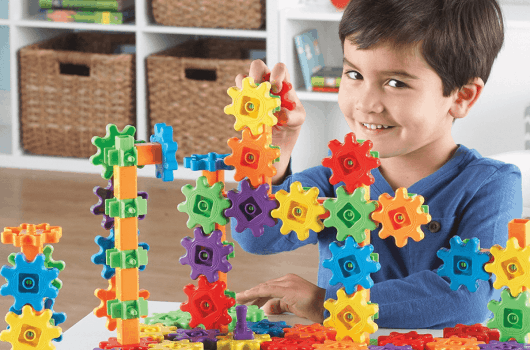 1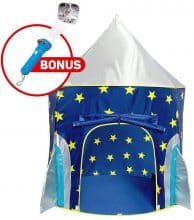 USA Toyz Kids Play Tent - "Rocket Ship"
2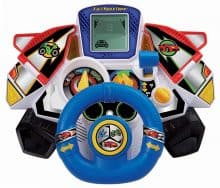 VTech 3-in-1 Race and Learn
3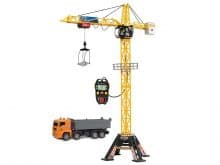 Dickie Toys 48" Mega Crane and Truck Vehicle
Previous
Next
Kids learn through play and toys and as parents it's our duty to allow them to do exactly that by creating the space and providing what they need for a fun and educative play. In this article, we have researched and reviewed the top 30 best toys and gift ideas for 4-year old boys.
Top 30 Best Toys and Gift Ideas for 4-Year-Old Boys 2020
Final words
With this list, you will definitely find it easy to select the perfect toy for your 4-year old son.