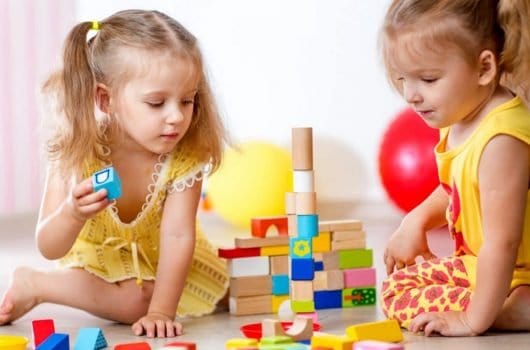 1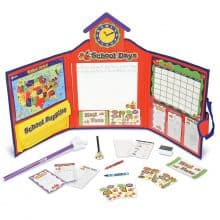 Pretend & Play School Set
2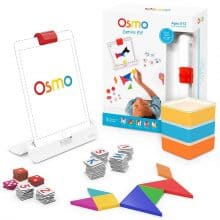 Osmo Genius Kit
3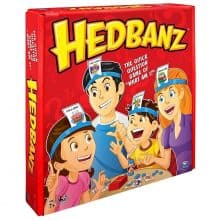 HedBanz Game
Previous
Next
Sometimes thinking about a gift for a 6-year-old girl is challenging. Some people consider a child's book while others take into account fashion accessories and jewelry. Also, there are those who give a dress or something that can be used at school. However, most people will consider toys since these essential instruments expand what children learn in school and in their everyday interactions with people. That said, we researched the 30 best toys and gifts ideas for a 6-year-old girl that help develop psychomotor, cognitive, social and emotional skills.
Top 30 Best Toys and Gift Ideas for 6-Year-Old Girls 2020
Finally
At this age, the development of a child's gross and fine motor skills, as well as confidence is important. By selecting the right gift for a 6-year-old girl ensures that she is healthy, physically fit, and can develop her self-confidence. The list above contains our choices of the best toys and gift ideas for a 6-year-old girl to help her reach her full potential.